So now that it's after Christmas I can freely share some fun crafty presents we did this year. Everything in this blog was not original so I'll provide links to the free info you'll need if you're interested.
Crochet Birdie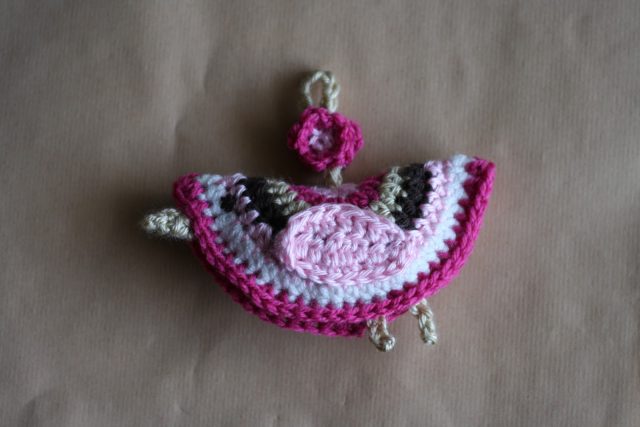 I made this for one of my nieces and thought it was a brilliant adorable pattern. I'm tempted to make a bunch for a baby mobile for the new one coming. Beware the pattern is by someone in England. Apparently crochet abbreviations are quite different there. dc=sc, htc=hdc, tc=dc, and dc2tog=sc2tog. It took me a bit to figure this out but it is a very cute birdie and so worth it I thought.
http://attic24.typepad.com/weblog/birdie-decoration.html
Birdseed Ornaments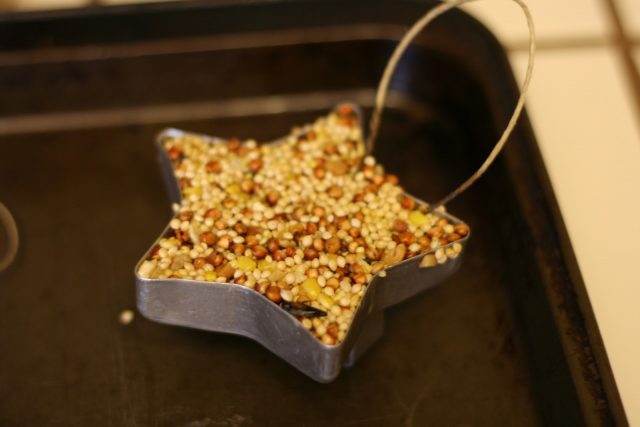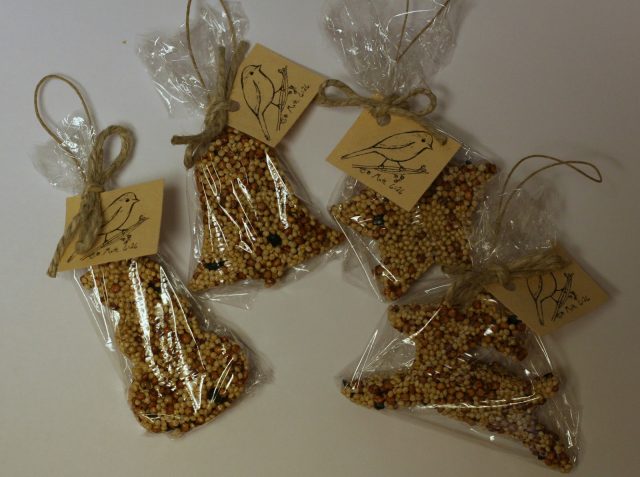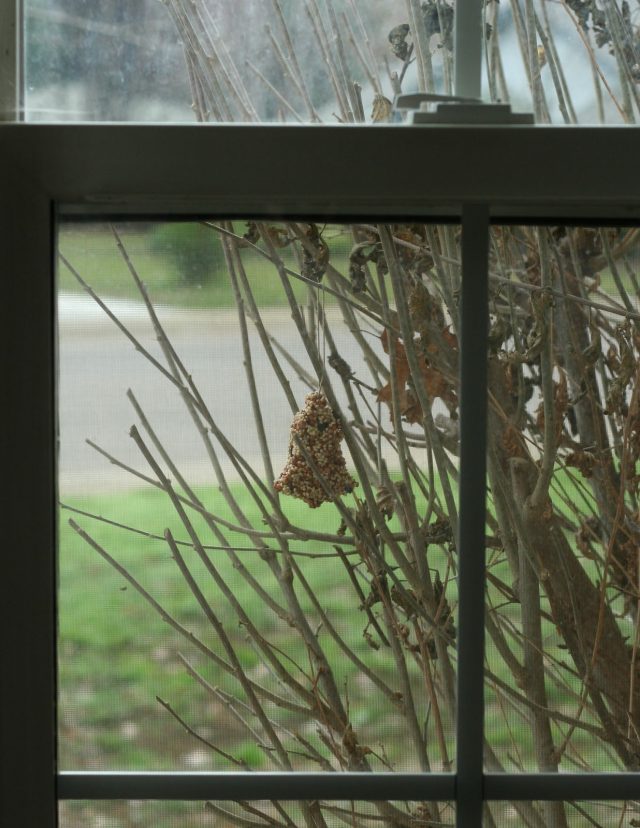 We put these on Christmas presents for family and friends with tags I made, used them for teacher's presents, and decorated out bare winter trees outdoors with them. They were quick and easy and beautiful. The birds liked them too! My notes: I made double batches with 1/2 cup water, 2 small packets of Knox unflavored gelatin, and 2 1/2 cups birdseed. I wouldn't make more than a double batch or it will dry out too much before you can fill the molds/cookie cutters.
http://bargainhoot.com/2010/04/20/diy-birdseed-ornament-recipe/
Hand-sewn Birdies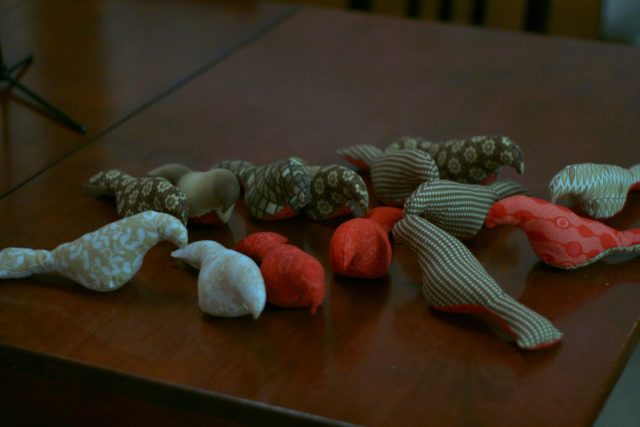 I called these Christmas birds. I think in the end I made 11 pairs, maybe more, of these birds. I loved the fabrics I found for them and made my artistic interpretations of robins, turtledoves, purple finches, sparrows, and more. I love birds if you haven't noticed yet! http://www.casasugar.com/DIY-Handsewn-Bird-Mobile-1673198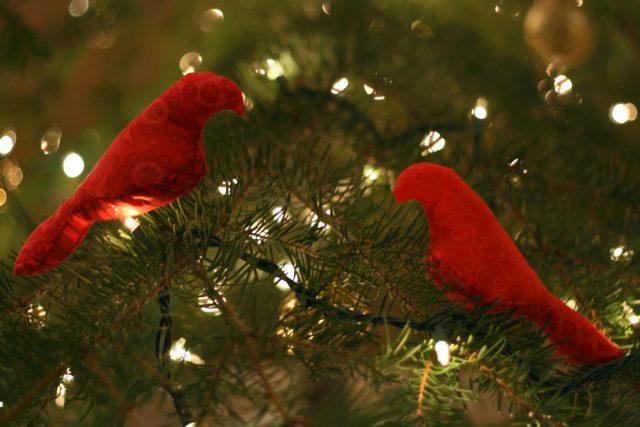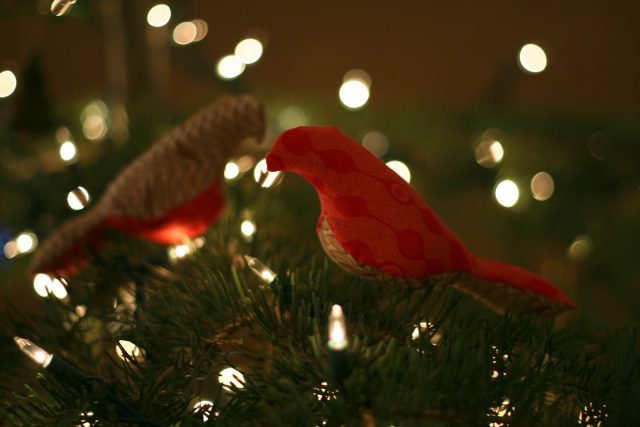 So, that's a few of my favorite things I made this Christmas. I hope you enjoyed!