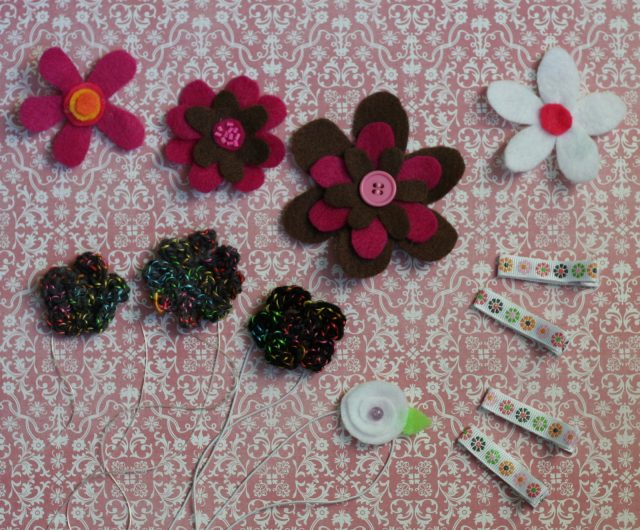 Me, my scissors, crochet hook, and glue gun attacked some felt, ribbon, and yarn and came up with these…. It was such free form creating and so fast that it was very fun! And my little girls and little nieces got some sweet flower clips and head bands for Christmas this year.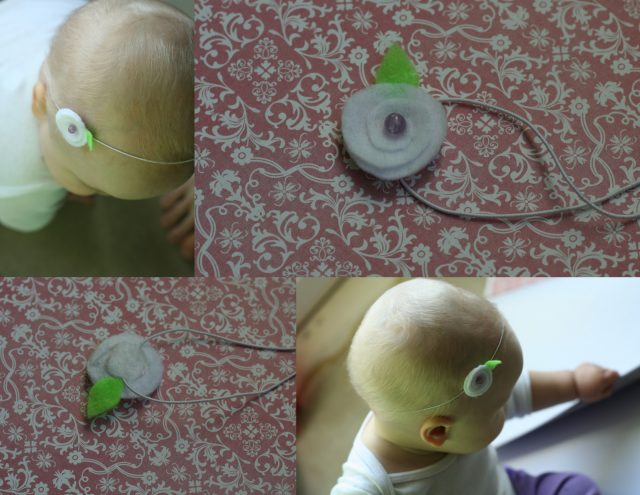 Flower Bands and Clips
Tutorial
This little band above was one of my favorites. I cut out a white circle slightly larger than I wanted the flower to be, then I cut it into a swirl shape. I overlapped the edges of the swirl and glued the edges lightly with my glue gun. I glued a bead to the center, a leaf shape to the back and glued the flower to the knot of the skinny elastic and backed it with another little white circle.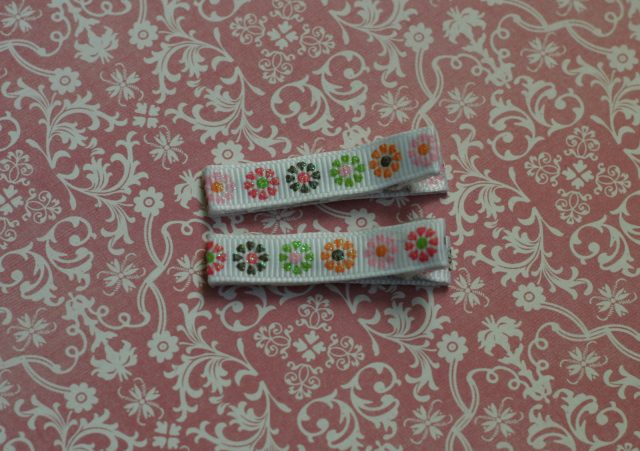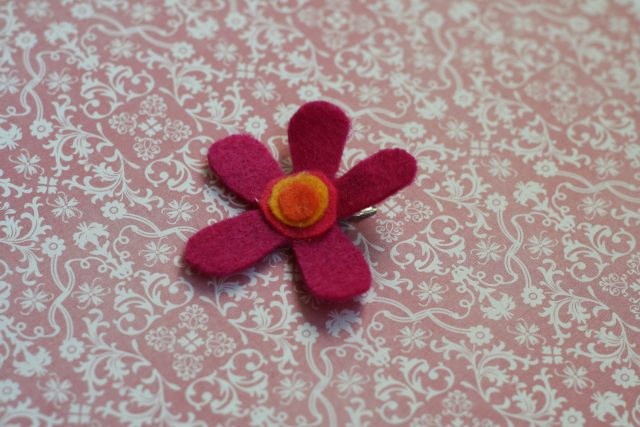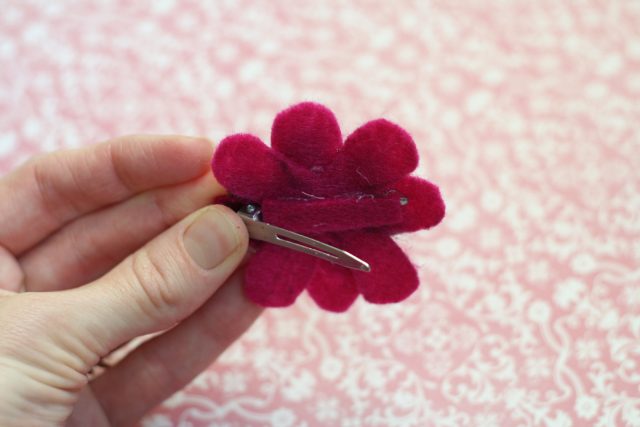 These hair clips are easy to find and when they have felt or ribbed ribbon glued on them they stay in even the finest baby hair very nicely.
With this flower I cut out petal shapes and hand stitched them together in the center of the flower, covered that with a little felt circle and glued it to a clip… again backing it with felt.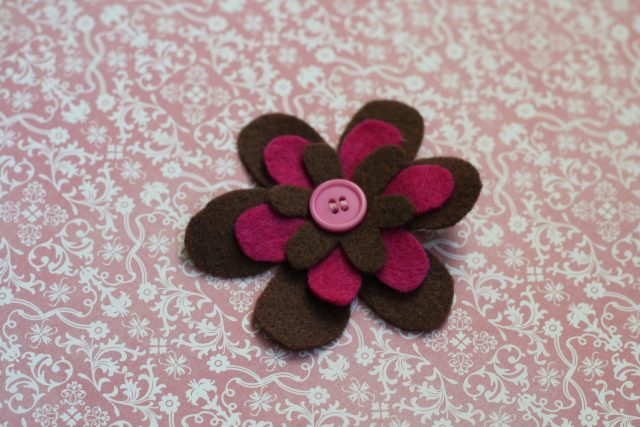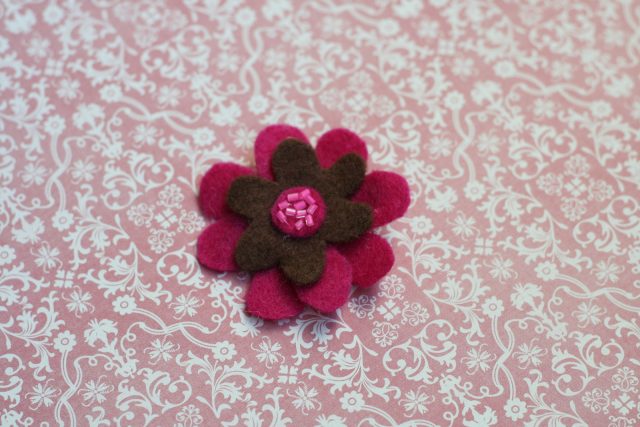 Layering and sewing on details like bitty sparkly seed beads and buttons was fun too!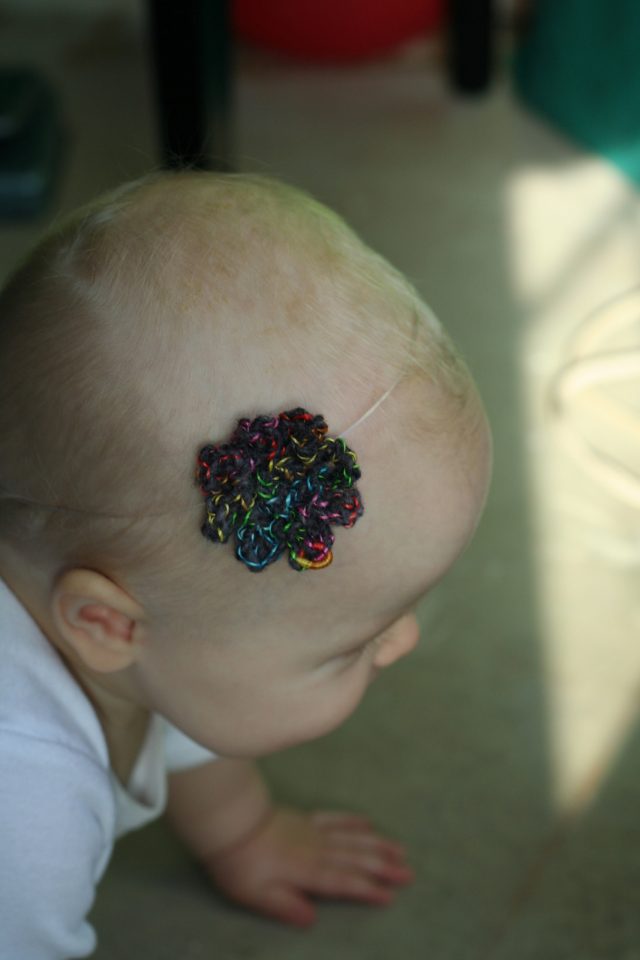 And I used up some adorable yarn that I only had little bits of. This flower was super quick and easy to crochet.
Of course I did think about the risk of using buttons and beads with the little baby projects but it's a good idea to only use the bands and clips when you are keeping a close eye on your baby anyway… and use lots of that glue or sew securely!
If you're in the mood for a post Christmas instant gratification project, here's a good one. 🙂
Merry day after Christmas!